Who we are ...?
We are TTS EGYPT El-Masria for Trade and Technical Services Company was established in Alexandria in 1994 and took the responsibility of introducing digital printing machines which print on different materials Owing to the efficiency of working staff in addition to good quality we became one of the biggest digital printing machines suppliers in Egypt.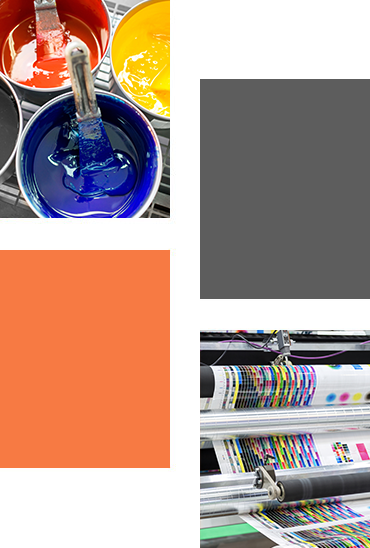 Do you want to have more about us?
Subscribe now to know our latest news ....
Latest News