Why choose us
El Masria for Trade and Technical Services (T.T.S.) was established in 1994 to work in the field of import and export.
The company started in the Egyptian market as an exclusive agent inside Egypt for the "number one rated" flat computerized knitting machines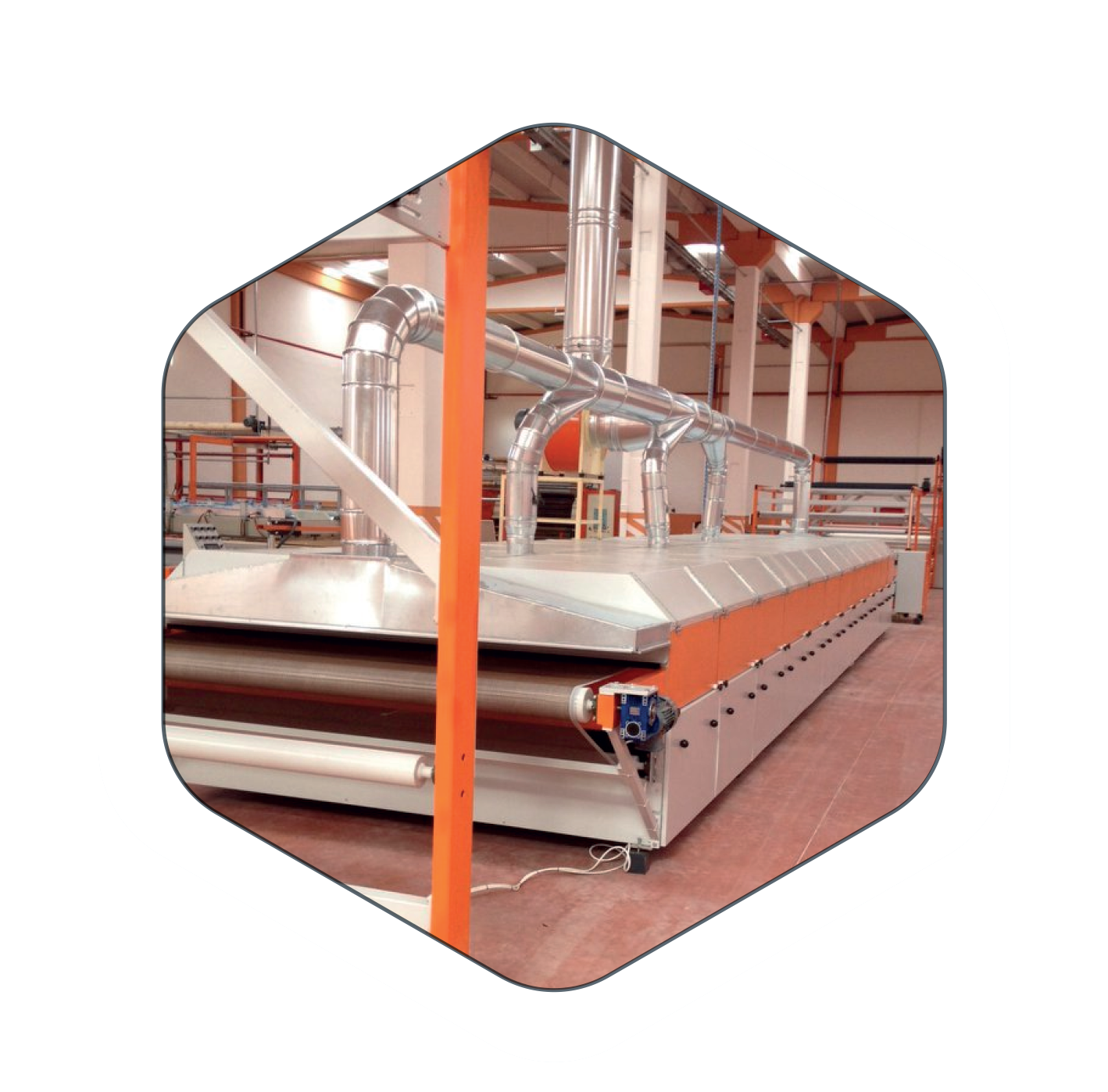 Do you want to have more about us?
Subscribe now to know our latest news ....